AWAKE WITHIN
Weekly emails on myths, dreams, and how they relate to the journey of self-discovery.
(+ free guide on Lucid Dreaming)
Have you ever dreamed of wearing a beautiful red dress? If yes, you're definitely in the right place to know…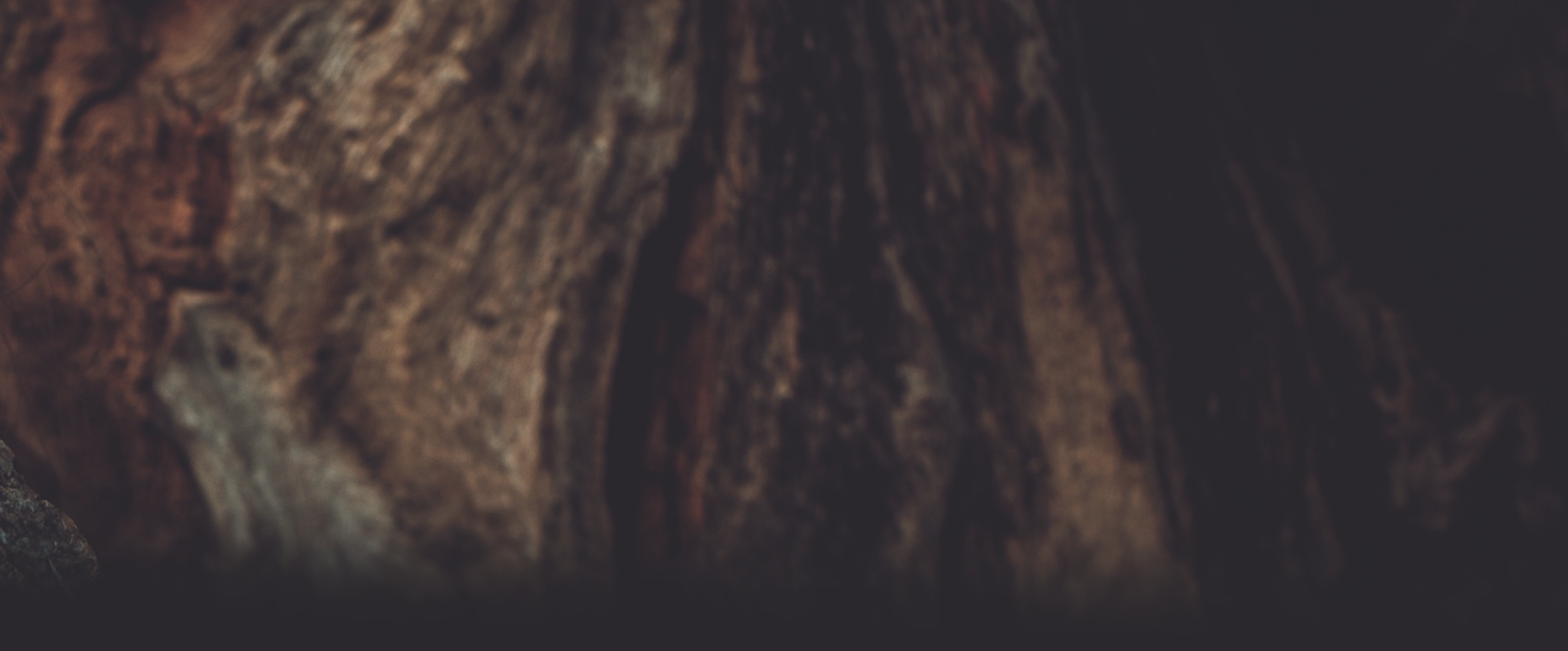 2022 Moon Phases (Printable)
Align yourself with the natural rhythm of life.

For thousands of years, the Moon represented our intimate connection with nature.

Waning and Waxing articulated the passing of time, allowing humans to organize their lives around this biphasic pattern.

Whether you're looking to launch a new project, have new experiences or self-reflect, you can consult this printable calendar.

Download the D&M Moon Calendar here!
dream soil
The Definitive Guide to a Restful and Insightful Sleep.
Learn the methods and dream-inducing techniques that sleep experts keep secret!
A field guide with straightforward tactics and techniques to become lucid during your dreams.